"The hope of the poor will never be disappointed" (Pope Francis)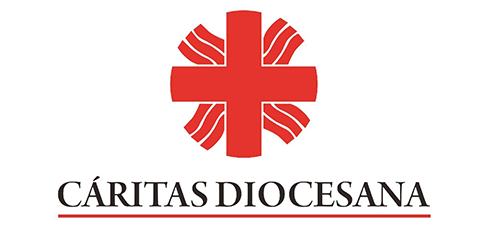 Scenarios
Services
Project realized for Caritas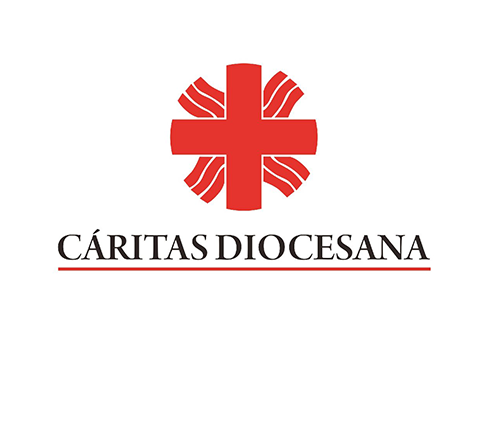 The diocesan Caritas is a pastoral organism that has the task to steer the ecclesial communities to the sense of charity towards people and communities that find themselves in difficult situations and to translate it into concrete interventions.

The Charter assigns to the pastoral care of Caritas the task of serving three recipients to whom three main areas of action can be referred, while maintaining a unitary mandate for service and animation: the church, the poor, the world. (Learn more) 
Giving visibility to the activity of the 8 Diocesan Caritas in Umbria for the year 2018 in terms of beneficiaries and interventions. Contextualize Caritas interventions in relation to official data on poverty in Umbria.
Solution: A StoryMap on the activities of the Caritas in Umbria
gisAction has created a StoryMap, a digital storytelling tool, to tell the important function that diocesan Caritas perform in the territory of Umbria. The story map reports Istat data on poverty in Italy and data on Umbria that help to identify how the region is compared to the average Italian population. Maps, graphs and infographics show some segments and categories of the population that may be more likely to experience poverty than others. A large part of the work is dedicated to the activities of the Caritas in Umbria to define the profiles of the recipients, showing also the differences within the region, and the Caritas interventions that have been implemented.
The StoryMap represents a synthesis of the multiple data sources: from the 5th Report on poverty in Umbria, to Istat publications, up to specific studies carried out on the evolution of Caritas' work in recent years.
The StoryMap is able to report numerous data in a communicative way, without weighing down the reading, but making the reader participate, and thus confirms itself as an excellent tool for synthesis and communication of the photography of a reality.


Benefits
Increase the visibility of the Caritas in Umbria;
Contribute to raising awareness of the local area and the community with regards to issues related to poverty and solidarity;
Communicate and disseminate the results of the activities carried out in 2018.
The presentation of "Rapporto sulle povertà"
The presentation of "Rapporto sulle Povertà"  has taken place in Perugia, 11th November.