Every year Save the Children Italy dedicates an Atlas to childhood at risk in Italy in which it analyzes the condition of minors in our country.
Who we worked with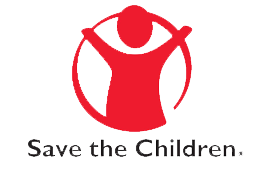 Scenario
Services
Project realized for Save The Children Italia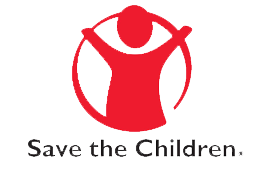 Save the Children is a non-governmental organization founded in 1919.
It is one of the largest independent international organizations. It's on the ground in 120 countries with a network of 28 national organizations and an international structure (Save the Children International). (Learn more)
Customer needs: develop an analysing methodology focused on the condition of minors in our country
Every year Save the Children Italia dedicates an Atlas to the Childhood at Risk in Italy in which it analyzes, using data collected from authoritative sources, the condition of minors in our country. Every Atlas is focused on different subjects that change from year to year.
The Atlas contains a large variety of data and indicators that Save the Children has the intent to present in a communicative way, especially through maps, infographics and graphics.
The necessity is therefore to show an analysis of the territories and the geographical differences that may occur to depict the situation of the childhood.

Solution: full workflow support from information technology
Since 2011 gisAction has been working for Save the Children creating of maps, graphics and infographics to describe the condition of minors in Italy. Data and indicators are reworked in a GIS environment to create maps and graphs that clearly describe territorial differences. By using specific GIS tools, it is possible to perform various types of comparative analysis on data.
As a result, it is possible to have a new and complete view of the phenomena we want to investigate. The color scales and the symbolism of the maps are a tool of great support to communication.
Infographics are also based on data: the communicativeness of these representations, the simplicity of distribution and the design greatly simplify the communication of the information processes.
Benefits
Maps, graphs and infographics allow to communicate data or phenomenon in a clear way to a wide audience. Reading a map is easier and more immediate than understanding the data shown in a table.
This type of graphic support makes the multiplicity of information you want to present pleasant and non-trivial. The GIS software with which the maps are elaborated also allows to cross-reference data sets in order to obtain new useful information for the analysis of a phenomenon. All data and maps collected are usually organized as Open Data and made available to everybody.
This favorable action permitted a large-scale spreading of information, easy consultation and download for further processing, studies, and reports drafting. Every year an extract from the Atlas is disseminated on web as a story map that integrates texts, interactive maps and images of the Atlas.