Story map for mapping the presence of the remarkable fruit trees on the umbrian territory
Who we worked with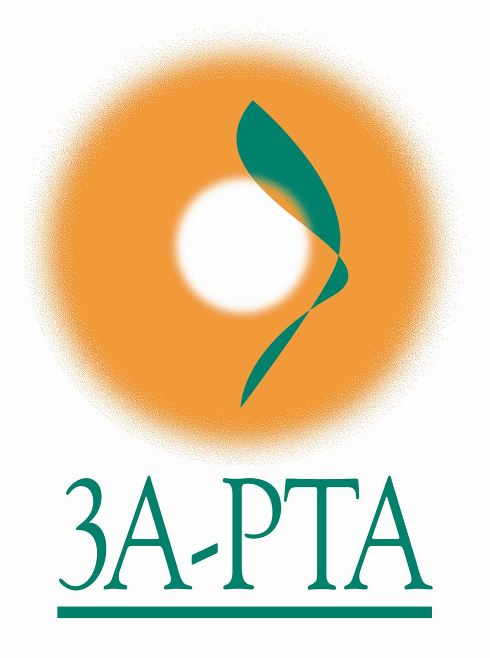 Scenarios
Services
Project realized for 3A-PTA Umbria Agri-Food Technology Park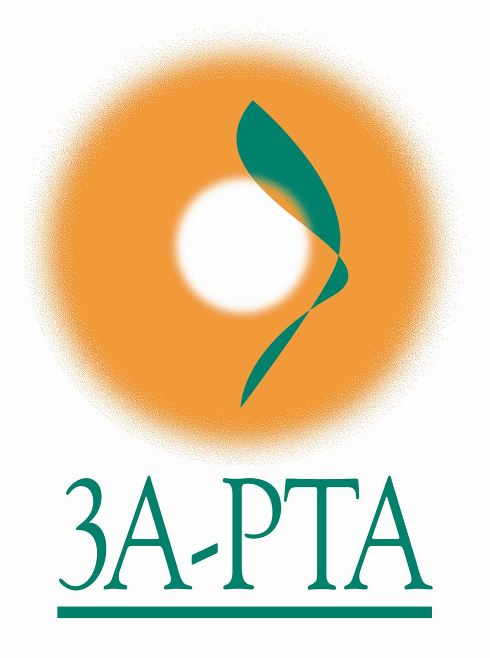 3A-PTA is an operational tool of the Umbria Region, which has been committed for over 20 years to guarantee the improvement and maintenance of the quality of agricultural and agri-food products. 
It is characterized by its high specialization and the possibility of providing a wide range of services.
Customer needs: Present and promote the research designed to map the fruit trees
The 3A Park wanted to present and promote a detailed research designed to map the presence of monumental and remarkable fruit trees in the Umbria region. These are trees with extraordinary naturalistic interest, remarkable value and spectacularity.
The researchers of the Park have collected the position of each specimen, providing useful and significant information. The need was to insert the collected data into a useful application for the dissemination of the information, but at the same time to maintain the rigor of scientific cataloging in species and varieties. 
 Another necessity was to enhance the photographic archive of the surveyed trees. 
Solution: Story map for disseminating information
gisAction proposed the Story map as a tool for disseminating information on the presence of significant and monumental fruit trees in Umbria. The potential of Story map to integrate geographical maps, has made the tool suitable for mapping the presence of this type of trees on the umbrian territory. The rigor of the scientific subdivision into species and varieties was maintained thanks to the division into sections.

Each map shows the remarkable and monumental trees related to a species, supplied by images and information. A summary map gives an overview with all the specimens surveyed in the region. Maps are introduced by the narrative text to engage and inspire the reader. 
Benefits of the Story map
The Story map is easily accessible and can be shared on the web. The geographic maps represent a tool for analyzing the localization of the resources and allow visualizing a multiplicity of punctual information. The introduction of ample text helps to pique the interest of the reader.