SDGame is an initiative promoted by gisAction to bring to everyone's attention the theme of the Sustainable Development Goals (SDGs) to be achieved by 2030 proposed by the United Nations and signed by all Member States.
This game aims to contribute to the information, dissemination and collective debate about the 17 Sustainable Development Goals through a lighter and interactive form of learning. The SDGame integrates the geographical dimension and the visualization of states' achievements on a global map.
Test yourself and challenge other partecipants!
Through the SDGame we want to bring attention to the fact that the results of the collective effort of the global community depends on and affects individuals and starts from the local and territorial dimension.
SDGame is a quiz that wants to provoke a healthy and constructive competition between territories, the Community whose players are more informed and aware of global challenges rises in the ranking!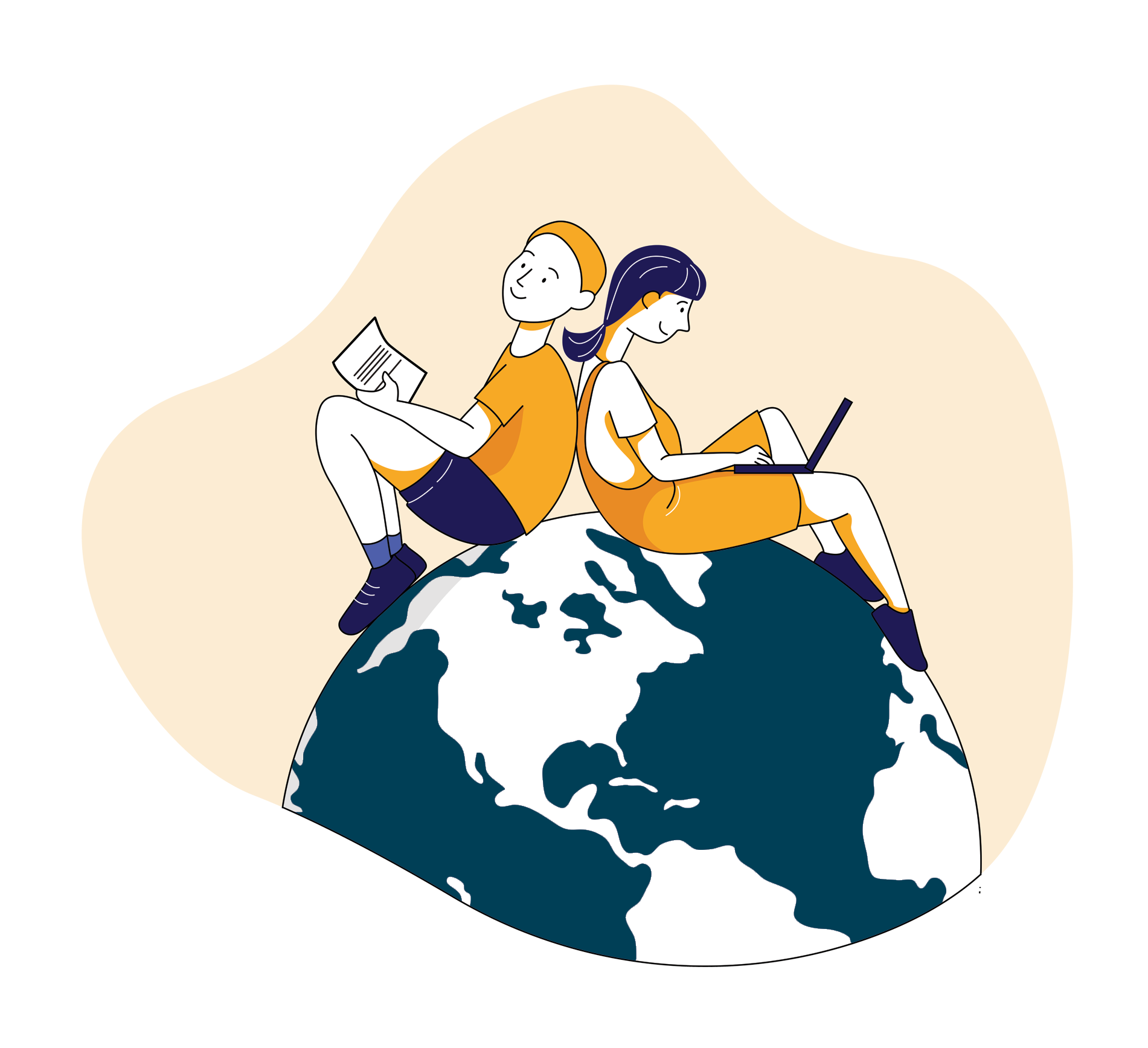 SDGame for schools
SDGame is also designed for schools. Teachers can use it to support the teaching of civic education, because it allows to deepen the theme of sustainability and promote debate in the classroom, reflect together and exchange opinions.
Each question links to a web page to expand the content and better understand the objectives within a global vision. The presence of maps can also be a great way to introduce students to the reading of cartograms and the analysis of territorial indicators.
How does it work?
The game is structured in 6 questions per Objective, divided into 5 multiple-choice questions and a final question with an answer on a map. For each Objective you receive a score from 0 to 6, with a final total score that will affect the average of your territory.
As you explore the map to find the correct answer, don't just focus on the value, but more importantly the meaning of that value in that context. And then, try to ask yourself who/what acts, how, and why there are these disparities between countries!
Choose the challenge
Let the map be a new way to explore realities that are geographically and culturally far removed from us.
Remember, achieving the Sustainable Development Goals starts with a challenge to learn more but it also necessarily comes from
a challenge to those who know and can do more.
Having a high score in the game will only be a starting point!
Do you want to learn more about the Sustainable Development Goals?