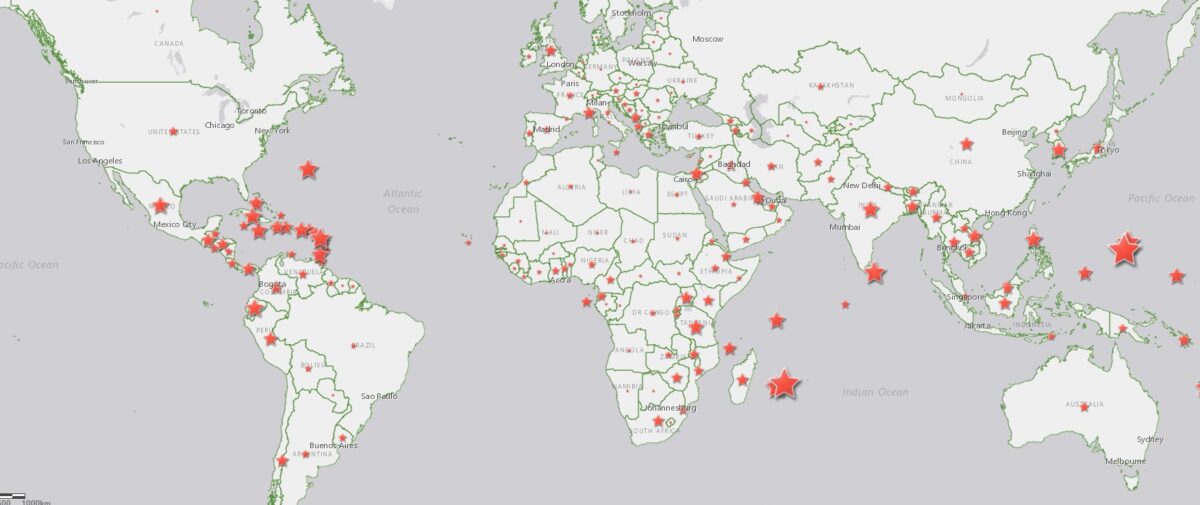 Goal SDG 15: Protect, restore and promote sustainable use of terrestrial ecosystems, sustainably manage forests, combat desertification, and halt and reverse land degradation and halt biodiversity loss

The health of the ecosystems in which we live is among the most important elements on which our well-being depends. Forest resources provide the oxygen we need to live, furthermore they are a barrier to hydrogeological disruptions and a source of life for most terrestrial animal species and protect biodiversity.
However, the deforestation and desertification we are witnessing cause serious problems to the sustainability of the planet and impoverish the lives of everyone; every year 12 million hectares of forest are lost and 22% of animal species are at risk of extinction.
Goals:
The 2030 Agenda sets targets to ensure the conservation and sustainable use of terrestrial ecosystems. One of these is Target 14.5: it calls for urgent and significant action to reduce the degradation of natural habitats, halt the loss of biodiversity, and, by 2020, protect and prevent the extinction of threatened species.
Where are we at with SDG 15?
Explore the LIFE ON LAND SDG Map to analyze the global results. The map shows the Red List Index (Fauna and Flora Risk of Extinction Index).
Contribute to achieving the fifteenth goal for sustainable development