Comoé National Park continues its path of technological innovation for the conservation of natural resources and biodiversity.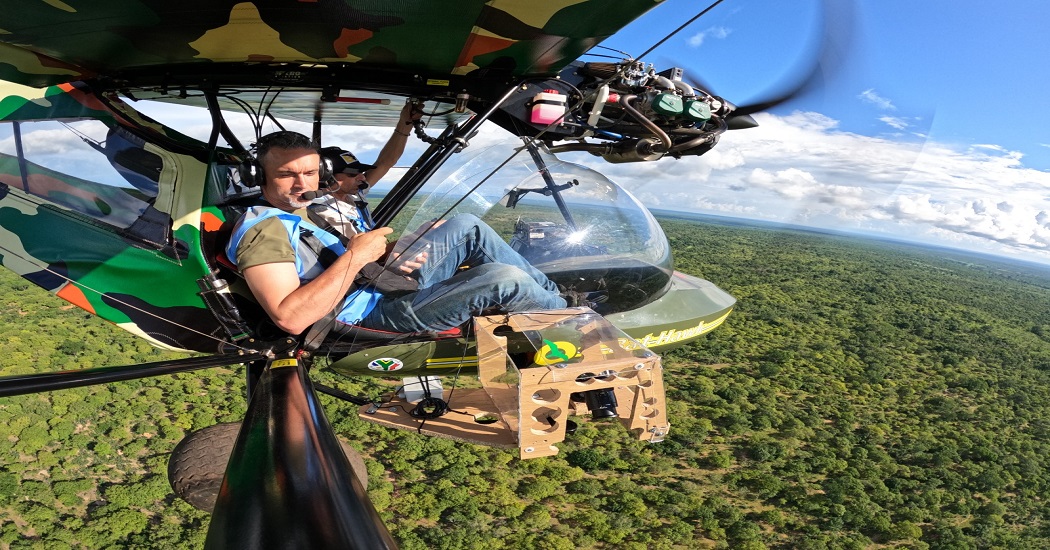 Comoé National Park is a UNESCO world heritage site and biosphere reserve located in Ivory Coast. Managed by the Ivorian Office for Parks and Reserves (OIPR), the park is engaged in a major conservation project funded through German financial cooperation through KfW. With technical assistance provided by the AHT Group, OIPR aims to implement a sustainable and smart management system to protect the park.
In collaboration with AHT, gisAction provides technical support related to innovation and geospatial technologies. Within the project framework, gisAction has developed WisePark, a technological solution for remote monitoring and management of the park. To learn more about the WisePark solution applied to Comoé National Park click the button below.
New techniques for aerial surveillance
An innovative initiative for aerial surveillance of the territory and fauna inventory of the park has recently been launched. Thanks to the involvement of Aviation Sans Frontières Belgique (ASFB), two staff members of the OIPR have obtained their ultralight aircraft pilots licence. These pilots are now being trained by ASFB in advanced piloting techniques for the use of ultralight aircraft for ecological monitoring and surveillance. They are specifically trained in the use of advanced devices for aerial photography. One of these techniques consists in taking automatically georeferenced pictures of the ground, with 2 cameras fixed on each side of the aircraft.
The pictures are then processed by an artificial intelligence algorithm that enables automatic identification of animals and also human activities. This algorithm is developped by the University of Liège, Gembloux Agro Bio Tech, partner of the project. This system allows for counting of wildlife, identification of endengered species and surveillance of human activities such as gold mining or poaching. Moreover, this innovation can facilitate the identification of ongoing emergencies such as fires. The pictures are taken with an angle of 40° with the horizontal due to the fact that the vegatation is quite dense in that Park and that many animals are therefore under the trees and not visible on vertical pictures.
These cameras, when used in vertical mode, can be used for high-resolution mapping of the Park, with a spacial resolution of 5 to 3 cm.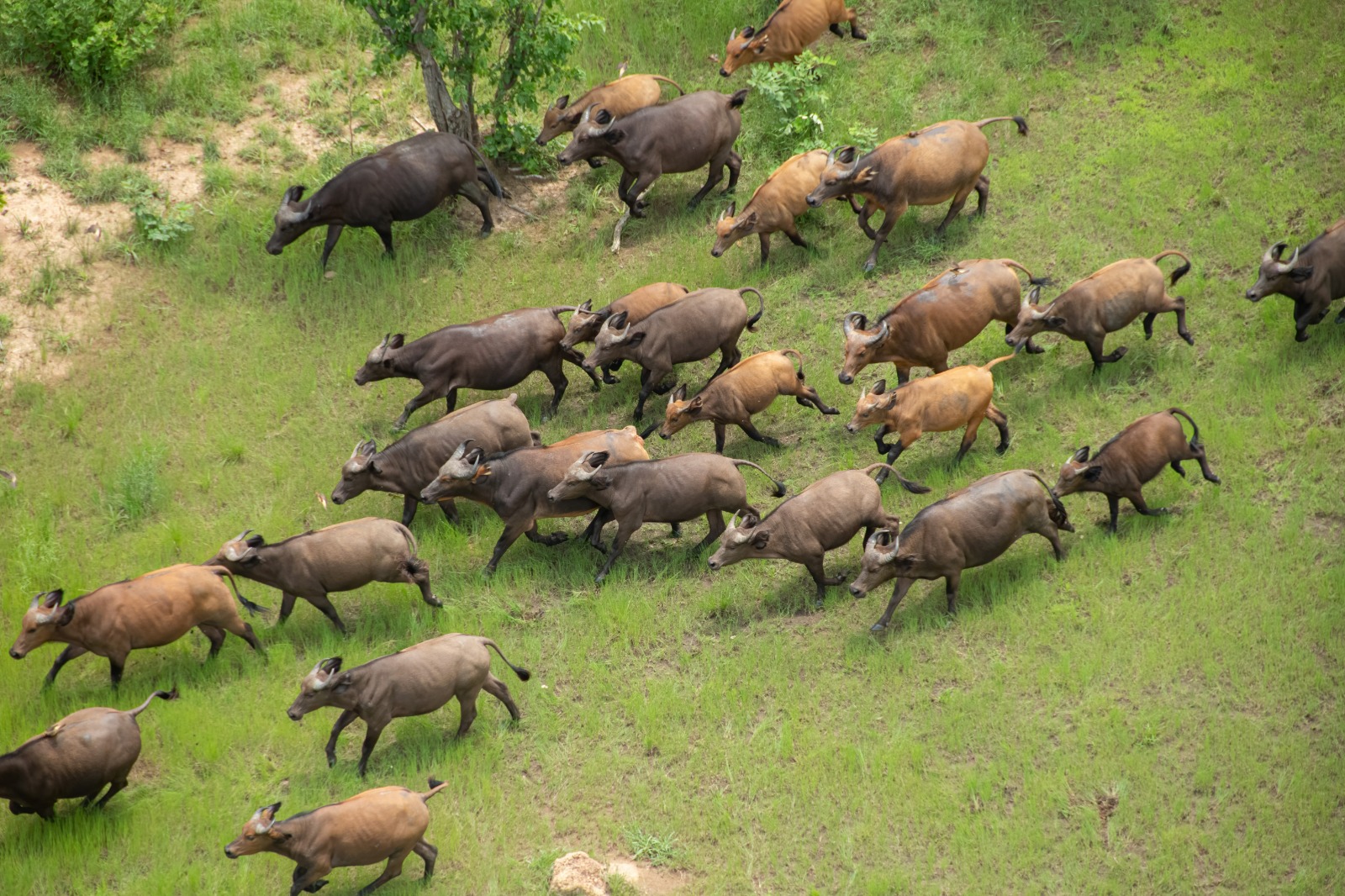 WisePark for aerial monitoring
The launch of this phase represents a significant opportunity and improves OIPR's ability to monitor the park, ensuring the conservation of its natural resources and wildlife. The effectiveness of aerial surveillance will be further enhanced through integration with WisePark, the system developed by gisAction and utilized by Comoé National Park with the support of the Esri Conservation Program. This system will enable constant real-time monitoring of aerial patrols through GPS localization. The collected data will be available for in-depth analysis using advanced Web GIS tools, enabling a comprehensive and detailed understanding of events. These valuable insights will be accessible to park authorities and facilitate safer and more efficient management of the area.