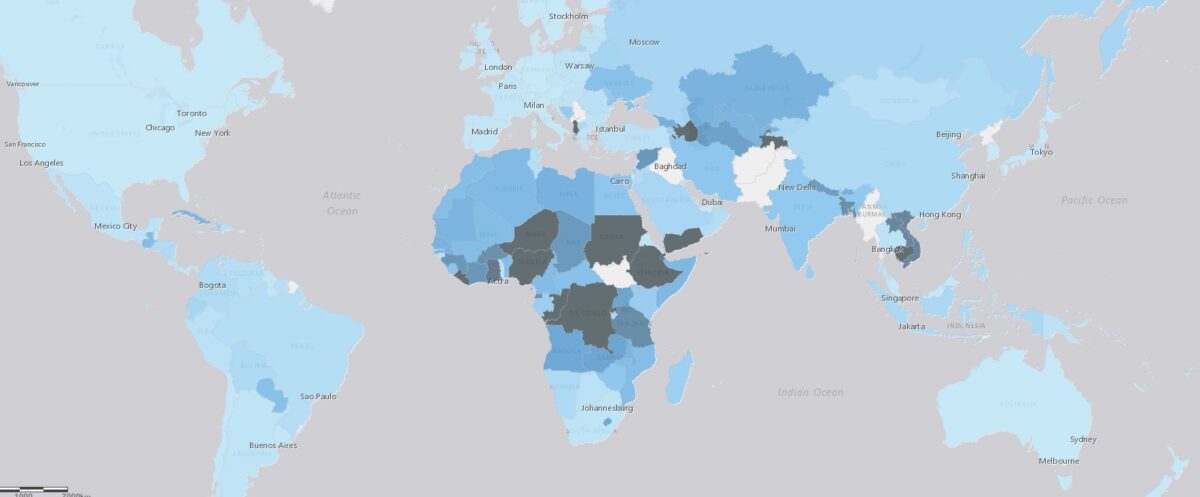 Goal SDG 17: Strengthen the means of implementation and revitalize the global partnership for sustainable development

The Sustainable Development Goals can only be achieved through strong, stable and cross-cutting partnerships. Partnerships within individual countries that activate governments, local economies and civil society; but at the same time there is a need to continue to build the path of international cooperation for development. Political, geographical and economic barriers cannot be an obstacle to the development of people and countries all over the world.
Targets:
The 2030 Agenda identifies priority areas for working to strengthen international cooperation and facilitate the achievement of the Sustainable Development Goals. One of these is the field of technology, so that access to science and innovation is not the exclusive domain of one part of the world. Target 17.8 sets the goal of making the technology bank and the mechanisms for developing scientific, technological and innovation capacities fully operational for the least developed countries.
Where are we at with SDG 17?
Explore the PARTNERSHIP FOR THE GOALS SDG Map to analyze the global results. The map shows the proportion of individuals using the Internet.
Contribute to achieving the seventeenth goal for sustainable development