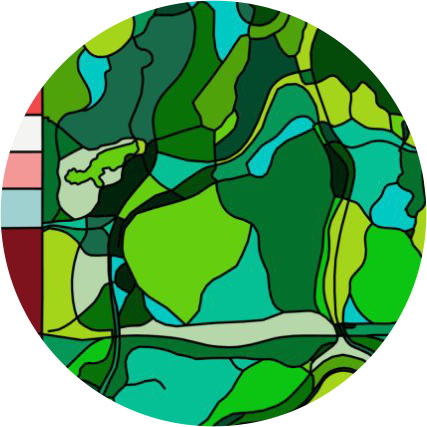 WisePark
WisePark is a conservation solution designed by gisAction for managing and protecting natural areas.
The solution, based on Esri technology, consists of a remote monitoring system, a real-time data management system to enable a control room and an innovative management of workflows within organizations. The benefits of WisePark are to streamline and help the decision-making process, digitize data collection and monitor either the state of works or field patrols in real-time while using tools designed for non-expert IT users. WisePark has been used around the world to protect biodiversity reserves and UNESCO World Heritage Sites.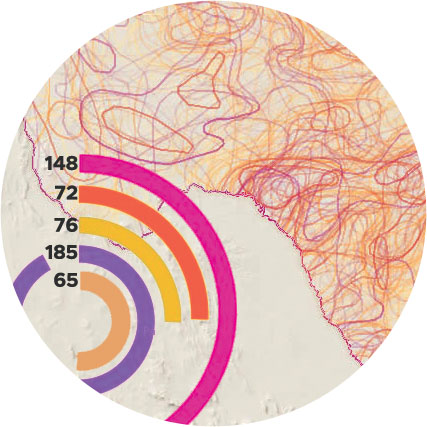 Monitoring Information System
The Monitor Information System is a solution developed on a cloud platform to innovate the traditional process of monitoring and evaluation: the platform integrates the geographical dimension in the analysis of data, digitizes the process and enables a connection between people, departments and organizations. It is a tool for optimizing resources, speeding up processes, obtaining quality data and integrating the systems of other cooperating players.
The Monitoring Information System has been used around the world to boost international cooperation projects.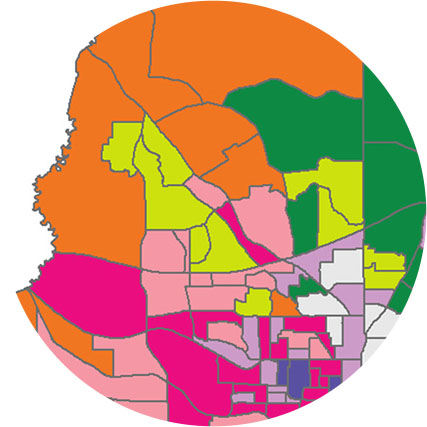 Easy Census
A tool to support the census operations of statistical institutes through geospatial technologies.
The application allows for map updating, field data collection, real-time monitoring of data collection and operation progress, and efficient dissemination of results. Introducing GIS technology into census operations is a step of innovation that is considered essential to collect data more easily and accurately, save time and resources, optimize workflows, and monitor operations in real-time. Easy Census has contributed to the improvement of national census operations in some countries around the world.