«The pursuit of happiness is a fundamental human goal.»
Ban Ki-moon, Secretary-General of the United Nations.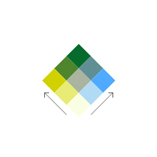 We want to deepen the relationship of the six variables to each other, in particular how the GDP per capita income affects the level of happiness perceived by the inhabitants.
According to a common adage, money does not bring happiness.
Will it be confirmed by the data collected in this survey of 156 countries?