gisAction joins the rest of the world in celebrating GIS Day on November 16th.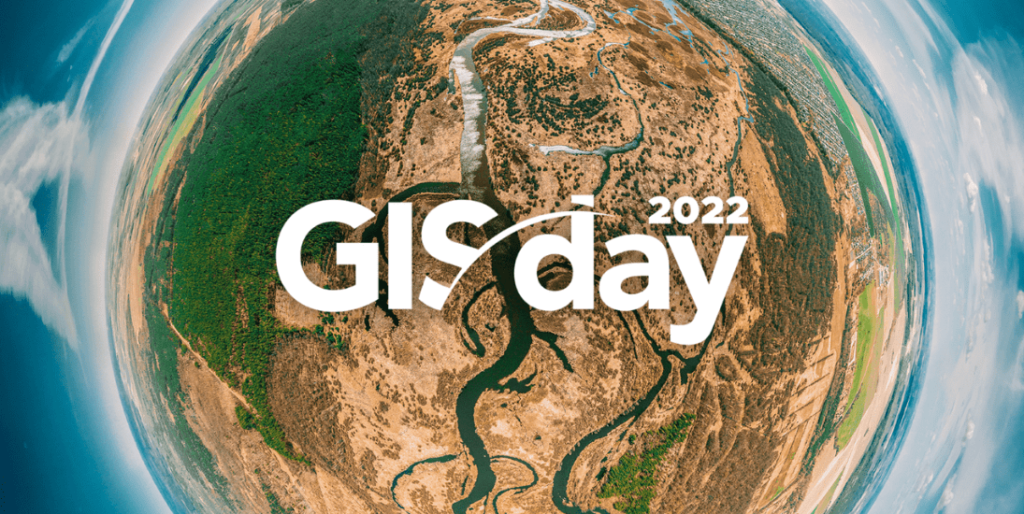 It was the year 1999 and the then 54-year-old Jack Dangermond had the intuition to invite all geographic technology professionals and enthusiasts around the world to share with the general public the enormous potential of GIS (Geographic Information System) to address the challenges that the Planet was-and is-being faced. Jack Dangermond's notoriety has increased in recent years as a consequence of the growth of Esri, a company he founded and now a world leader in geospatial technologies.
More than 20 years after that moment, that same invitation has spread and become structured into GIS Day, the world day celebrating geographic culture and GIS technologies. In Italy, among the first to organize GIS Day was gisAction, a brand of the software house TeamDev dedicated to the technological support of sustainable development players.
A workshop on Esri tools
Now in its tenth year, gisAction's GIS Day will see the co-organization of the Geological Office of the Region of Umbria, and will take the form of an online event. The day will consist of two distinct moments: during the morning there will be a training workshop on the use of Esri's StoryMaps tool, with a free 12-month premium license being given to all participants.
GIS Day 2022
The second part of the day will deal with the theme "Resilience and Conservation: the science of where to serve the Planet." There will be many Italians and international guests, many entities and organizations that will give their testimony on the use of geospatial technologies in areas such as Conservation, the fight against climate change, Smart Cities, Earth observation from Space, active citizenship and more.
Great satisfaction for Antonio Natale, GIS manager in gisAction and father of the Umbrian GIS Day: "GIS Day has become part of our DNA of professionals and enthusiasts, an appointment that represents an opportunity to show and observe how geospatial technologies can affect the construction of a more sustainable, more livable, safer world. This year, more than ever, we feel the urgency to spread best practices and testimonials from those working to improve the world we live in."