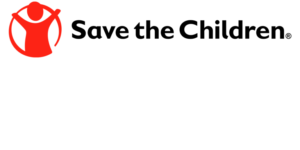 Save the Children Italy was established at the end of 1998 as a non-profit organization and started its activities in 1999. Today it is an NGO (non-governmental organization) recognized by the Ministry of Foreign Affairs. It carries out activities and projects aimed at both boys and girls of the so-called developing countries and those living on the Italian territory.
Save the Children's activity in Italy is focused on: fighting educational poverty, health, emergency response, protection from abuse and exploitation, tackle poverty and food security, strengthening systems protection of children's rights and participation, supporting unaccompanied migrants minors in Italian.
The main campaigns of Save the Children concern the reduction of poverty, the fight against child mortality and the defense of the poorest children in particularly poor context, such as migrants and refugees; the most excluded and marginalized, such as the disabled, girls or ethnic and religious minorities.
It is also very committed to promoting the policies that protect the rights of children and adolescents.
---
Website > https://www.savethechildren.it/
---